Nova 4x4 Background
Nova 4x4 Opened its doors in August 2005 when Cliff Weichelt realised there was a good opportunity for Import and export of New and Reconditioned parts in Australia and abroad. The first few years was mainly import and export targeting and international.
More recently Nova has opened its door to the local markets, realising the need for more quality affordable new genuine and aftermarket parts.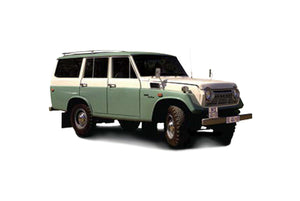 Cliff
Cliff has been in the automotive business for the last 25 years running a very successful business in South Africa. He is very passionate about business, the restoration Toyota Landcruisers and customer satisfaction.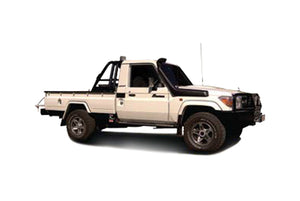 Nick Els
Nick Els is a recent addition to the team with 10 years experience in warehousing working in some of australia's biggest warehouse chains as a Regional Manager